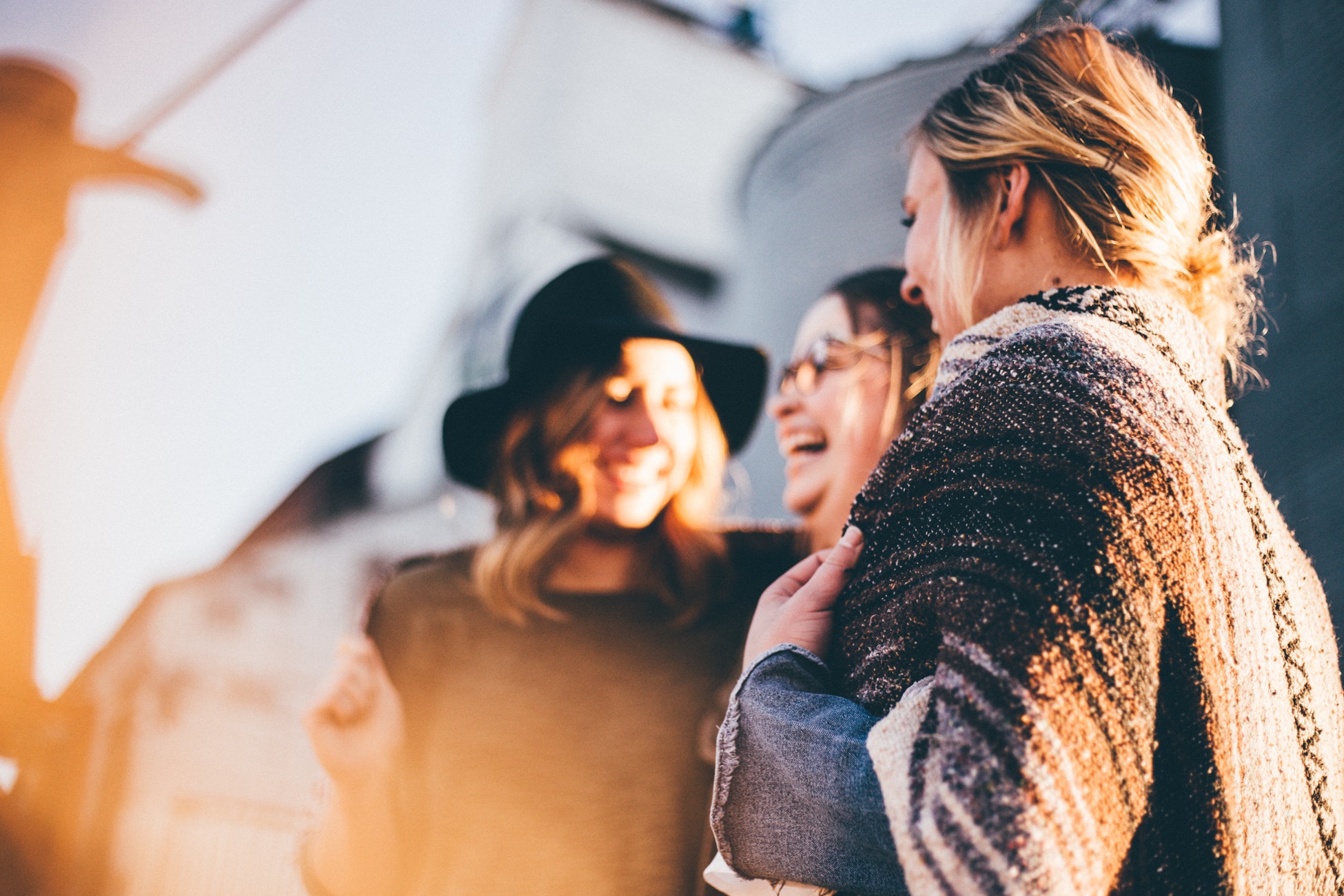 BBH WORKS WITH COMPANIES AND BRIGHT INDIVIDUALS LIKE YOU, TO DREAM UP, CREATE and Fine Tune Your vision.
Let's do this. we usE INNOVATIVE MEDIA CONTENT & MARKETING STRATEGIES INCLUDING DIGITAL MARKETING, WEB DESIGN, SOCIAL MEDIA, PRO PHOTO & VIDEO PRODUCTION + to brand you.
Take Your LOOK to A NEW LEVEL
Legitimize your brand with a custom website. Close that deal and gain bold new opportunities. Let our team build your new custom website + e-commerce store + logo, create banners, flyers, infographics + Couple that with our marketing strategies & social media campaigns and the sky is the limit!
capture your essence
New headshots for your website? Want your own stock images for flyers and event banners? Have a new product line you need photographed? Looking for epic fresh shots for an upcoming press release? Announcement photos? Look no further, we can get your photos shot wherever you are! With team members across the US and based in Phoenix, Los Angeles and New York we come to you to capture that perfect moment.